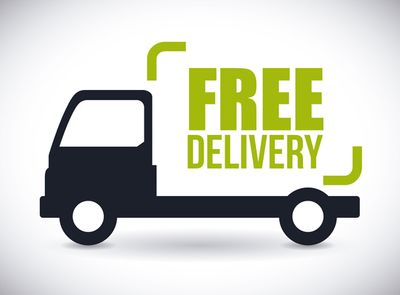 Free Home Delivery
Can't make it to the pharmacy?
No problem, we will bring your medications right to your door.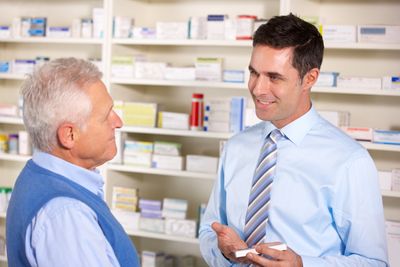 Medication Therapy Management
We can review all of your medications to help prevent harmful side effects and make sure you are taking the appropriate medications to keep you safe and healthy.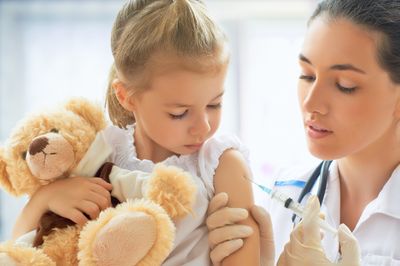 Immunizations
Keep your family protected by getting your immunizations from your neighborhood pharmacist.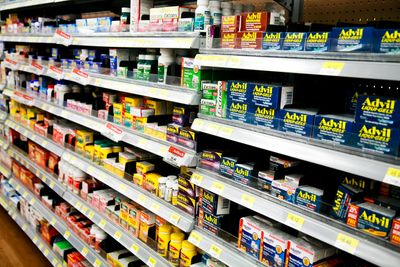 Over the Counter Items
Pain Medication
Cold and Allergy Medication
Vitamins
Oral Health products
Feminine Hygiene products
First Aid items
Cosmetics
School and Office Supplies
Hosiery and socks
Infant Care
Hair Care
Shower and Bath items